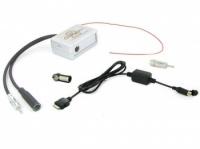 Suzuki Splash Swift Jimny SX4 Grand Vitara iPod adapter iConnect-FM-SUZUKI£49.99
FREE UK delivery
This easy to fit Suzuki iPod adapter connects to your Suzuki factory fitted radio via FM radio signals. For Suzuki models with standard ISO/DIN aerial connector.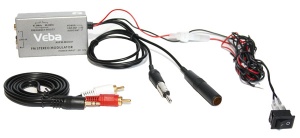 Veba Wired FM Modulator AVFM-MOD01£25.99
FREE UK delivery
The Veba Wired FM modulator is the easy way to connect an iPod, iPhone or any portable MP3 player to your car sound system via FM radio.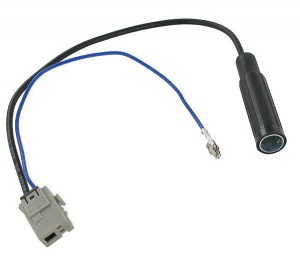 Suzuki Swift car aerial adapter to DIN female CT27AA50 car antenna£8.99
FREE UK delivery
This Suzuki Swift female aerial to female DIN aerial adapter converts a Suzuki Swift aerial connector to female DIN. This is sometimes required in the installation of an after-market car stereo or wired FM modulator.