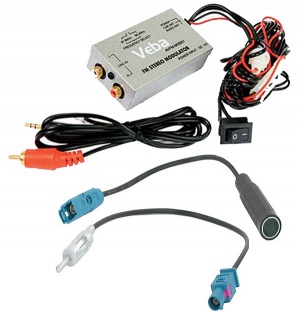 Veba Wired FM Modulator AVFM-MOD01 with FAKRA aerial adapters£31.99
FREE UK delivery
This Wired FM modulator is the easy way to connect an iPod, iPhone or any portable MP3 player to your car sound system. Supplied with Fakra aerial adapters.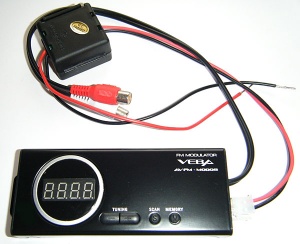 Veba Wireless FM Modulator transmitter AVFM-MOD08£23.99
FREE UK delivery
This wireless FM modulator is the quick and easy solution to playing the audio from any iPod, iPhone, iPad or other MP3 player, DVD player, games console etc into your car stereo.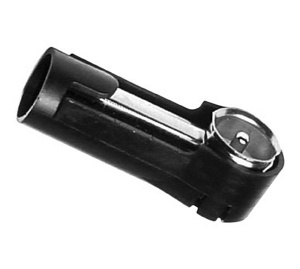 DIN to ISO aerial adapter female adaptor CT27AA04 PC5-55£3.99
FREE UK delivery
This aerial adapter converts your car's aerial from DIN to ISO which is sometimes necessary when fitting a new car stereo.