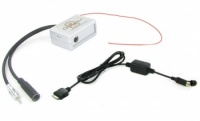 Universal iPod adapter via FM modulator iConnect-FM.2£49.99
FREE UK delivery
Enjoy your iPod or iPhone music in your car with the iConnect-FM.2 universal in car iPod adapter.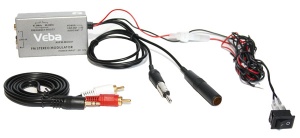 Veba Wired FM Modulator AVFM-MOD01£32.99
FREE UK delivery
The Veba Wired FM modulator is the easy way to connect an iPod, iPhone or any portable MP3 player to your car sound system via FM radio.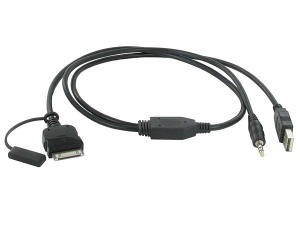 Pioneer iPod dock lead CD-IU50V CT29IP07£11.99
FREE UK delivery
Replacement Pioneer CD-IU50V iPod lead allows you to connect an iPod or iPhone to compatible Pioneer AV head-units.