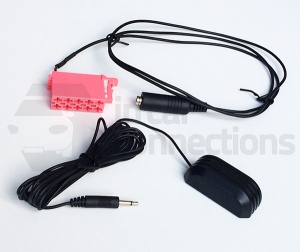 Blaupunkt Detroit 2024 external microphone
In stock, immediate dispatch
External microphone for Blaupunkt Detroit 2024 Bluetooth 24v radio for trucks, vans and other commerical vehicles.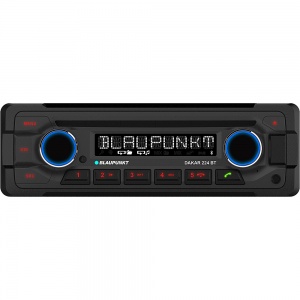 Blaupunkt Dakar 224 BT 24v radio with Bluetooth CD player USB MP3 AUX input for bus, lorry
Low stock, immediate dispatch
Blaupunkt Dakar 224 BT 24V radio and CD player with Bluetooth hands free calling, perfect for buses, lorries and other 24v vehicles. Heavy duty model with excellent tuner performance, MP3 play back from CD, USB input and a front Aux input to allow the connection of any iPod, iPhone, iPad or other MP3 player, mobile phone etc.