Van Handwash Units, Mobile Handwash Units
Eberspacher Handiwash and Miniwash mobile vehicle hand wash units.
Available in 12 or 24 volt versions, the Eberspacher mobile hand wash units provide an easy solution to instant access to hot or cold water from your vehicle whilst in the field.
The Eberspacher Miniwash and Handiwash are industry leading products and provide simple, quick and effortless access to water no matter where you are. Excellent for health and safety purposes, the Eberspacher handwash units improve personal hygiene and cleanliness.
The applications for Eberspacher hand wash units are endless: construction workers, medical supplies vehicles, welfare vans, mobile catering, emergency vehicles, caravans, off-road vehicles and many more.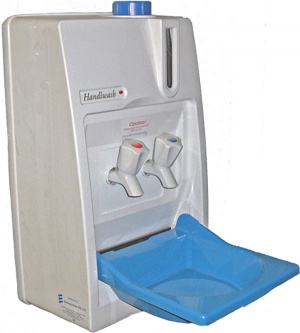 Eberspacher HandiWash Mobile hand wash unit for vans - hot and cold tap
Low stock, immediate dispatch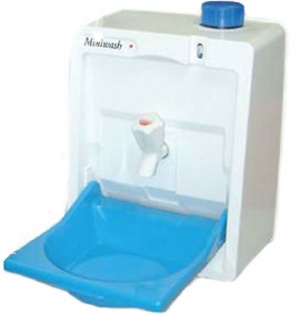 Eberspacher MiniWash Mobile hand wash unit for vans
Low stock, immediate dispatch