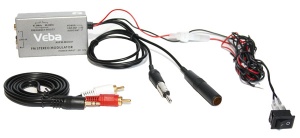 £39.99
£25.99
The Veba Wired FM modulator is the easy way to connect an iPod, iPhone or any portable MP3 player to your car sound system via FM radio.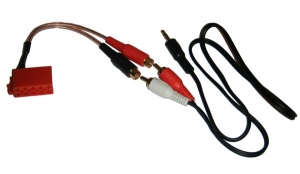 £19.99
Blaupunkt aux adapter lead for Blaupunkt car stereo models with AUX2 input. Connect any iPod, iPhone, mobile phone, MP3 player etc. to your after-market Blaupunkt car radio.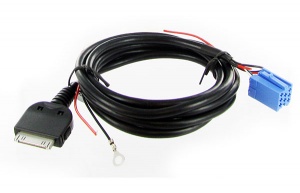 £15.99
£9.99
Blaupunkt iPod cable CT29IP16 - audio input and charging for iPod and iPhone.