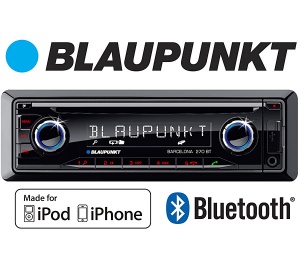 £169.99
£159.99
The Blaupunkt Barcelona 270 BT car radio CD player is a great looking and amazing value Bluetooth enabled radio and music player for your car.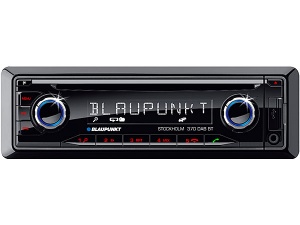 £239.99
£209.99
The Blaupunkt Stockholm 370 DAB BT Digital car stereo features Bluetooth, iPod and iPhone control, radio, CD player, USB, AUX input and MP3 playback.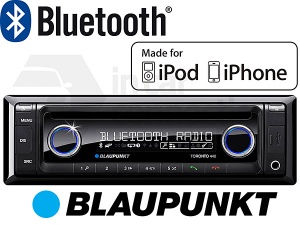 £199.99
£189.99
The Blaupunkt Toronto 440 BT Bluetooth car radio has everything, including direct iPod or iPhone control!