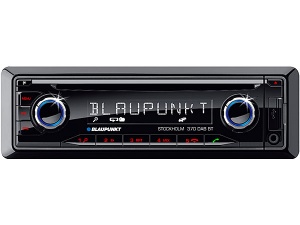 Blaupunkt Stockholm 370 DAB BT in car radio Bluetooth ready with CD AUX USB input and iPod iPhone music control£214.99
FREE UK delivery
The Blaupunkt Stockholm 370 DAB BT Digital car stereo features Bluetooth, iPod and iPhone control, radio, CD player, USB, AUX input and MP3 playback.


Blaupunkt Toronto 440BT in car radio iPod and Bluetooth ready with CD player USB MP3 and AUX input£199.99 £189.99
FREE UK delivery
The Blaupunkt Toronto 440 BT Bluetooth car radio has everything, including direct iPod or iPhone control!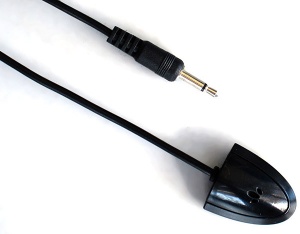 Blaupunkt external microphone£19.49
FREE UK delivery
External microphone for Blaupunkt Bluetooth radios equipped with external microphone input.