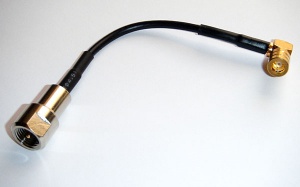 Bosch SAP1 to SMB adapter for DAB aerial antenna£15.99
FREE UK delivery
This Bosch SAP1 to SMB adapter allows the connection of a DAB antenna with a screw type (SAP1) connector, to a DAB car stereo that requires a push-on SMB type connection.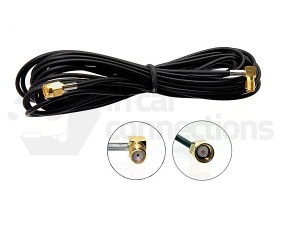 DAB radio aerial extension cable 5M SMA male to SMA female CT27AA104£14.75
FREE UK delivery
5M DAB aerial extension for use when installing a new car DAB aerial. It has a standard male SMA connector at the radio end and a female SMA connector at the aerial end.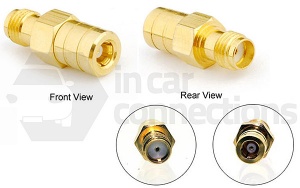 SMA to SMB adapter for DAB aerials etc CT27AA97£5.99
FREE UK delivery
This SMA to SMB aerial adapter can be used to convert a screw type aerial connector to a push-on type connector.