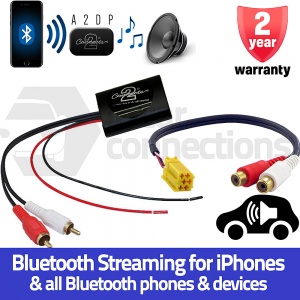 Fiat Bluetooth A2DP Music Streaming Interface Adapter for Fiat 500 and Grande Punto
In stock, immediate dispatch
Bluetooth music streaming adapter for Fiat 500 and Grande Punto allows you to stream your mobile music directly to your car radio via Bluetooth. For Fiat radios with rear AUX function.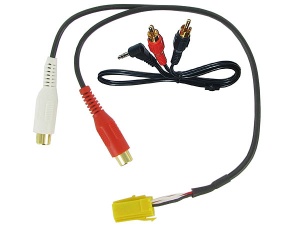 Fiat Grande Punto Aux adapter lead CT29FT01
In stock, immediate dispatch
Fiat aux input adapter for Fiat Grande Punto. Connect any iPod, iPhone, mobile phone, MP3 player etc. to the factory fitted OEM radio in your Fiat Grande Punto 2007 onwards with 6 pin mini-ISO connector at the rear. Full details inside.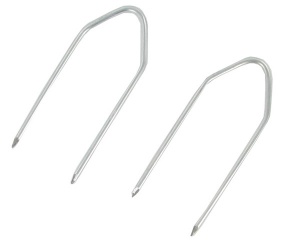 CT22UV01 Fiat car radio removal tools, Stereo release keys
In stock, immediate dispatch
Fiat radio removal tools for Fiat Punto, Multipla, Doblo, Stilo, Grande Punto, Brava, Bravo, Panda, Scudo - Radio Release Keys