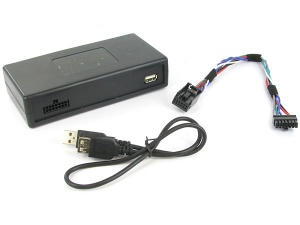 Citroen USB adapter CTACTUSB002 for Citroen C2 C3 C4 C5 C8 DS3 DS4 with RD4£53.90
FREE UK delivery
Citroen USB adapter CTACTUSB002 for C2 C3 C4 C5 C8 DS3 and DS4 Connect USB devices such as portable hard drives, USB memory sticks full of your favourite MP3 music files and play the audio through your Citroen RD4 factory fitted car stereo.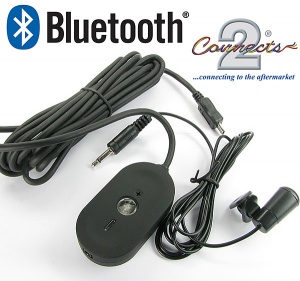 Connects2 BTKIT Bluetooth add-on module for USB and .3 iPod adapters£48.99
FREE UK delivery
Bluetooth add-on for Connects2 USB and iPod adapters - provides hands-free calls and music streaming via your car radio. Compatible with newer .3 iPod adapters with 'BT' input and newer Connects2 USB adapters with Micro USB input with Bluetooth symbol.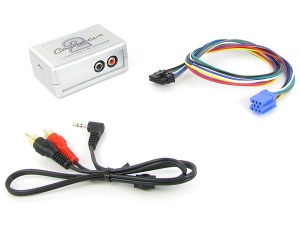 Citroen C2 C5 C8 Picasso Xsara Aux adapter CTVPGX010 - Pre 2005 RD3£31.40
FREE UK delivery
Citroen aux adapter for Citroen C2 C5 C8 Picasso and Xsara. Connect any iPod, iPhone, mobile phone, MP3 player etc. to the factory fitted OEM radio in your Citroen. For earlier Citroen models (pre 2005) with RD3 radio by VDO or Clarion. Full details inside.